No matter what time zone you are currently in, here, on our website it's always Polish O'Clock aka the best time to start learning Polish. 
We are a seasoned teaching duo running an online school of Polish as a foreign language and providing Skype classes to learners from all over the world. 
Have a look around, get to know us and consider setting your time zone to Polish O'Clock!
Follow us on our socials!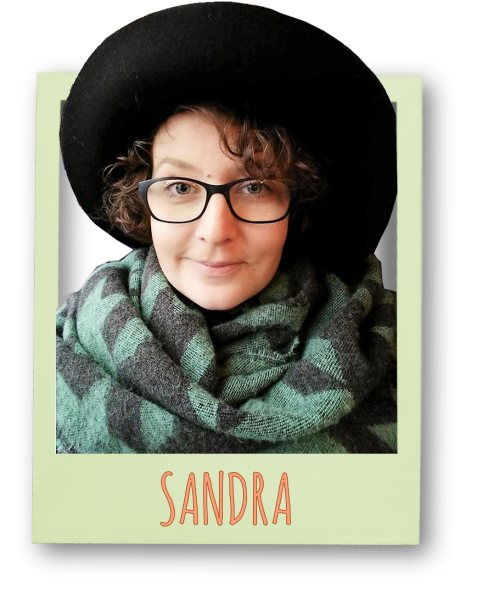 Cześć, jestem Sandra! I'm a teacher of Polish as a foreign language and classrooms (be it the traditional ones, or the virtual ones) are my natural habitat.
For the past 8 years, I've been focusing on one mission: making Polish as user-friendly as possible for those who take up the challenge of learning it.
I've been guiding private customers, company customers, and university students (7 years at KU Leuven, Belgium) through the fascinating landscapes of Polish sounds, words and grammar concepts.
If you feel like joining this expedition, stretch your facial muscles (might come in handy when we meet a chrząszcz (a beetle) on the way!), pack some curiosity, book a class… And off we go!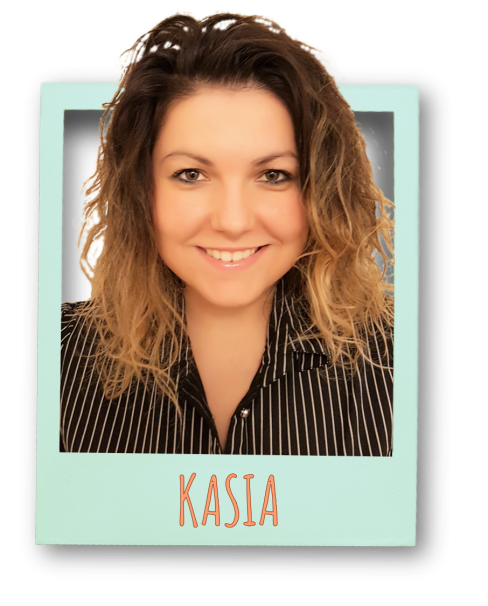 Hello everyone! I'm Katarzyna, but you can call me Kasia! If you're reading this, then you probably are highly motivated to start your journey with Polish classes on Skype.
I'm a philologist specialized in teaching Polish and German to foreigners. So far, I've been teaching Polish both in Poland and abroad (Ghent University and KU Leuven).
To me, learning languages means discovering something new every single day. It might be challenging at times, but it's the fun part that keeps you going. I've experienced that learning Dutch and German.
I use largely a communicative approach to present each topic in context as naturally as possible, and… it works a treat!
Not convinced yet? Just give it a try and meet me and Sandra in person!